Grow Your Natural Practice With Mentorship
Let me help you over those shark infested waters of new and part-time practice, and help you gain the freedom and understanding you need to support your client base & connect with your inner clinician. 
Grow Your Natural Practice
Build your confidence with Geraldine, learn the secrets to practice and watch your clients grow as they progress and reach their goals. 

Feel supported in your journey to be a successful and confident 1:1 practitioner or therapist
Education on those areas not covered in college/uni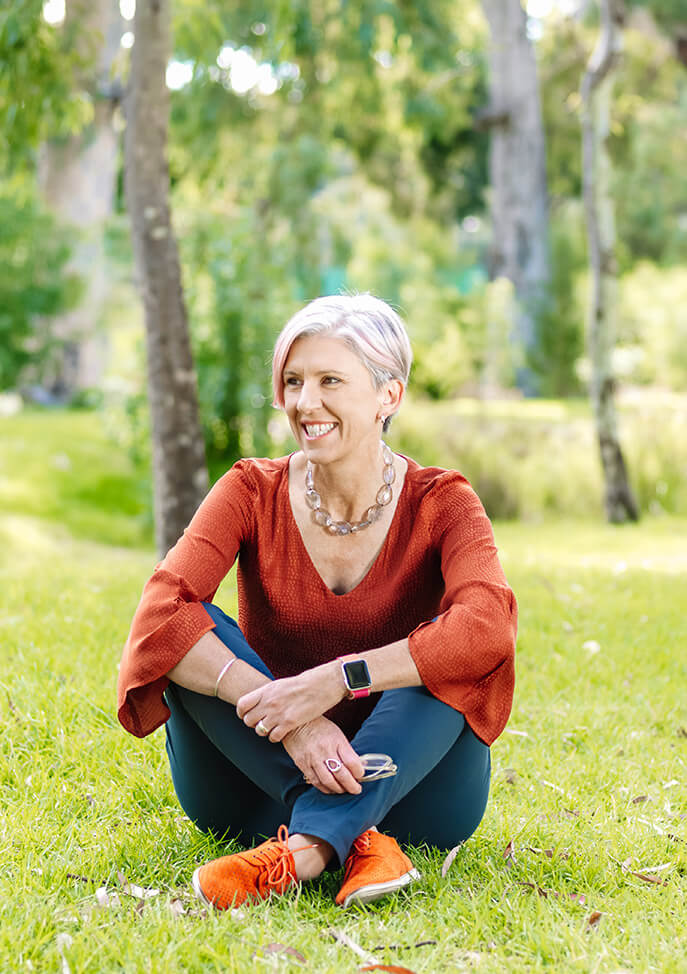 Here's how I can help you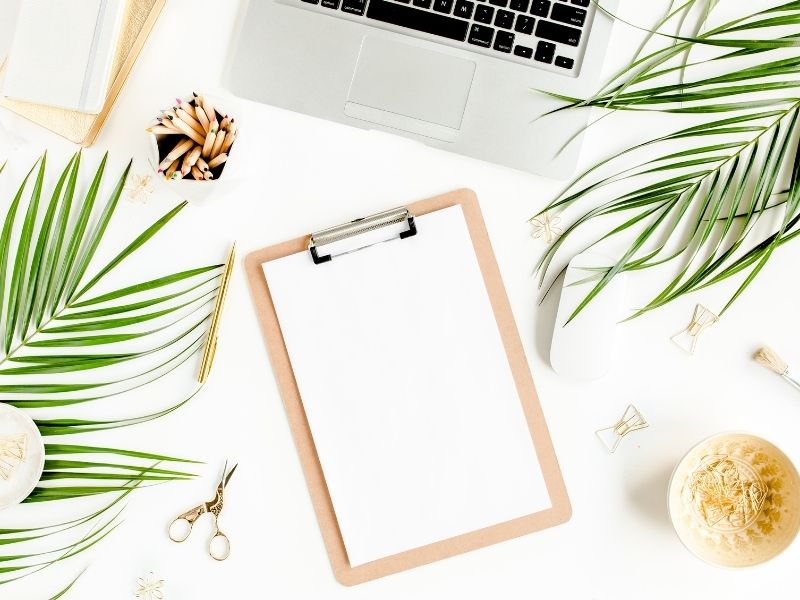 The Graduate Program is designed with you the new graduate in mind.
Continuing your study so that you feel the confidence you see in other practitioners.
Gaining CPE as well as friendships, structure and support as you return to work or start out. Founded in 2017 this course has gone from strength to strength!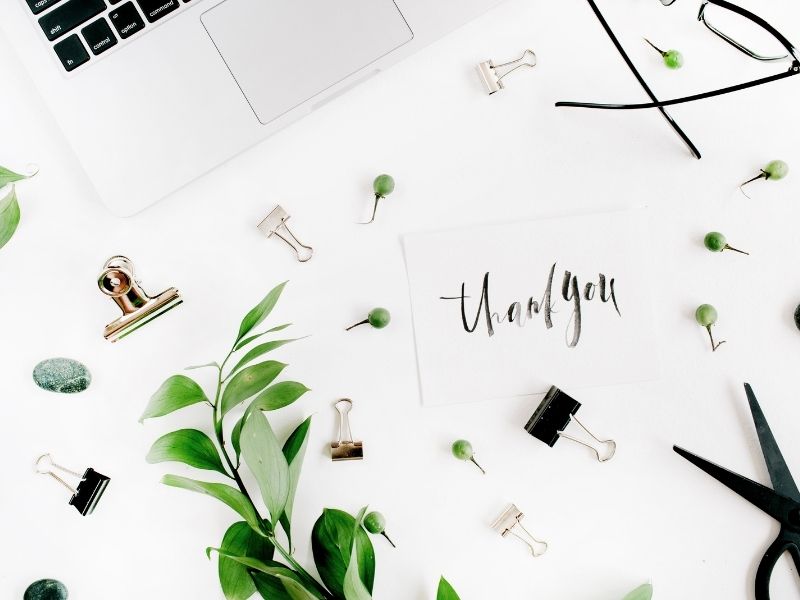 Are you as busy as you want to be? Or feeling the pressure and overwhelm of working in practice alone and unsupported? You don't feel the Graduate Program is for you as you want to focus on your current clients and ask some business questions as they arise, then the membership site is for you – Monthly webinars and Q&A hot-seat to get you focused and get the CPE you need through the year.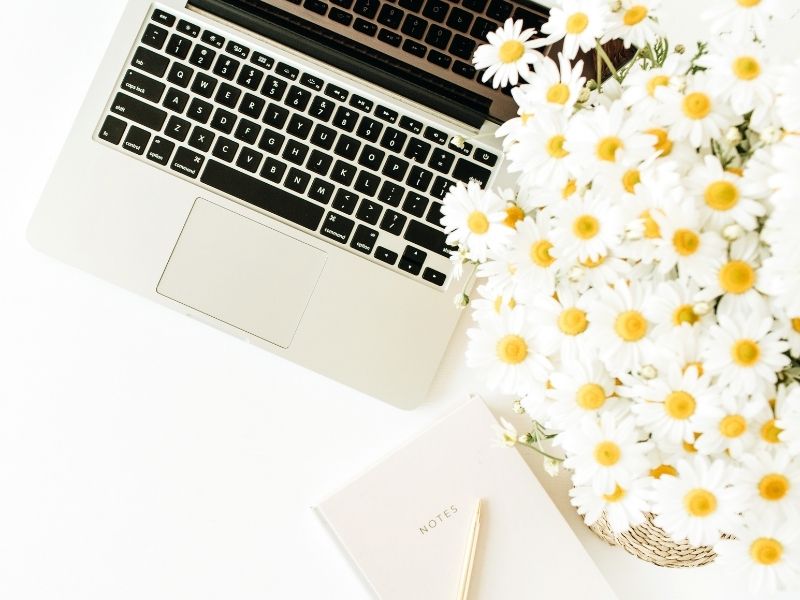 Work with Geraldine 1-2-1 to stretch your practice base and develop the business you want so much. Get the accountability you need to achieve those goals you've been thinking about but you're yet to kick! With fortnightly sessions over 90 Days, you'll wonder why you waited so long!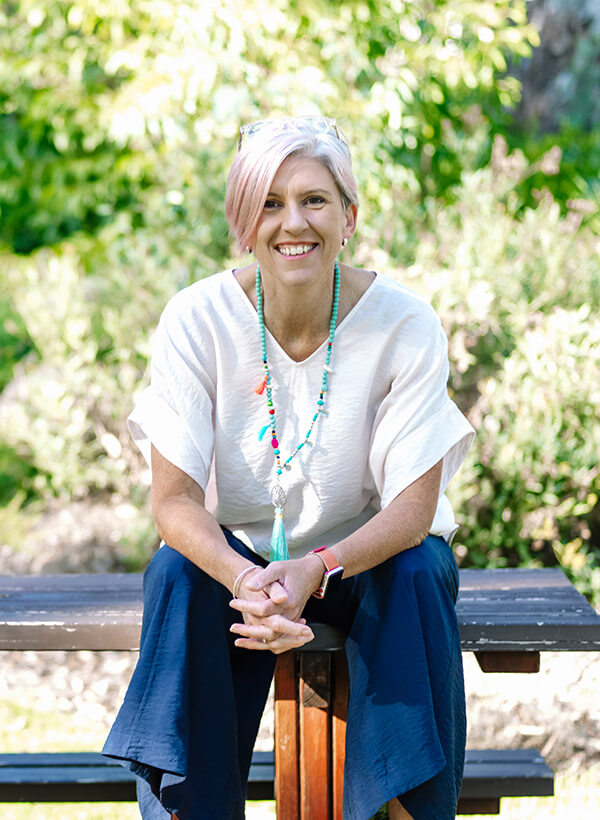 YOUR NATURAL PRACTICE MENTOR
After 25 years in the healthcare industry, multiple advanced diplomas, degree and post graduate diplomas, I have the knowledge and training to support you in your education journey. Whether that be the very start, the middle or on your return to the workforce.
Here's what people are saying
"Words cannot describe how amazingly supportive, honest, down to earth and knowledgeable Geraldine is. Her training programs have been incredibly useful. The group she fosters is supportive and encouraging. A safe and nurturing place to grow."
Geraldine has been incredibly helpful in her advice and support to herbalists, naturopaths & nutritionists. We've yet to meet in person but she's been so helpful online that I feel like we have already met. Lots of helpful tips and advice for new and experienced practitioners. Highly recommended.
I've had a few private mentoring sessions with Geraldine to nut out some complex cases. So well worth it as I can offer a stepped out treatment program for my clients, knowing I'm not missing anything or overwhelming them with too much info all in one go! I can highly recommend mentoring with her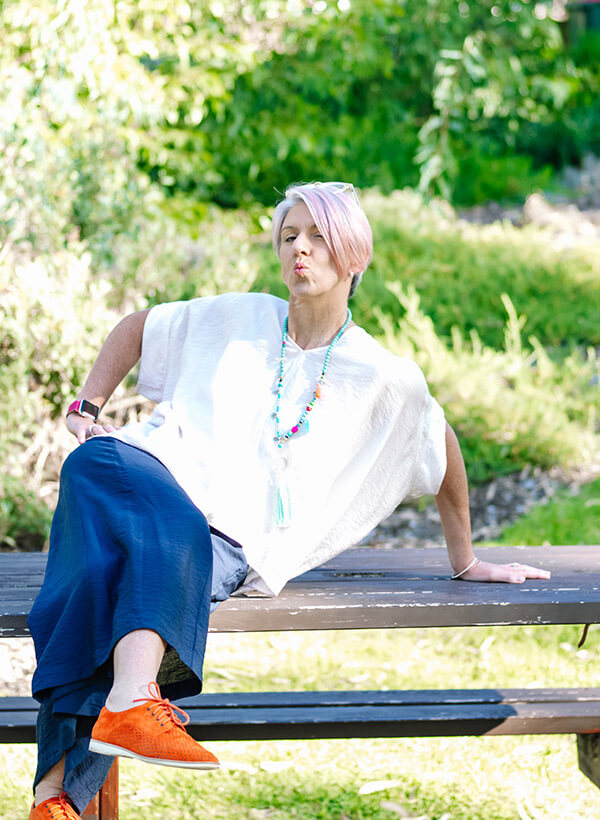 "Without continual growth and progress, such words as – improvement, achievement and success have no meaning."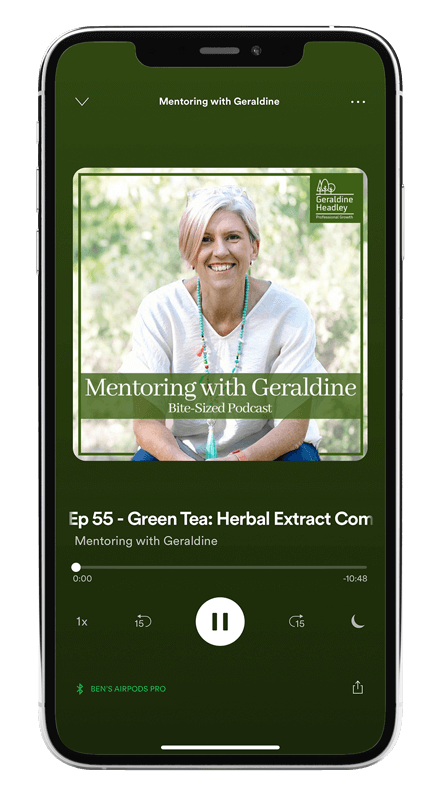 Mentoring with Geraldine is a bite-sized online practitioner podcast for naturopaths, nutritionists, herbalists and practitioners.
Join the Strictly Education Facebook Group
This free Facebook group is for students, newly qualified, part-time and back to work practitioners of Naturopathy, Nutrition, Herbal Medicine and Practitioners in Natural Medicine.