No matter where you are on your practitioner journey I can help. 

If you've dreamed of having an online business that will give you both time and financial freedom, then you are in the right place.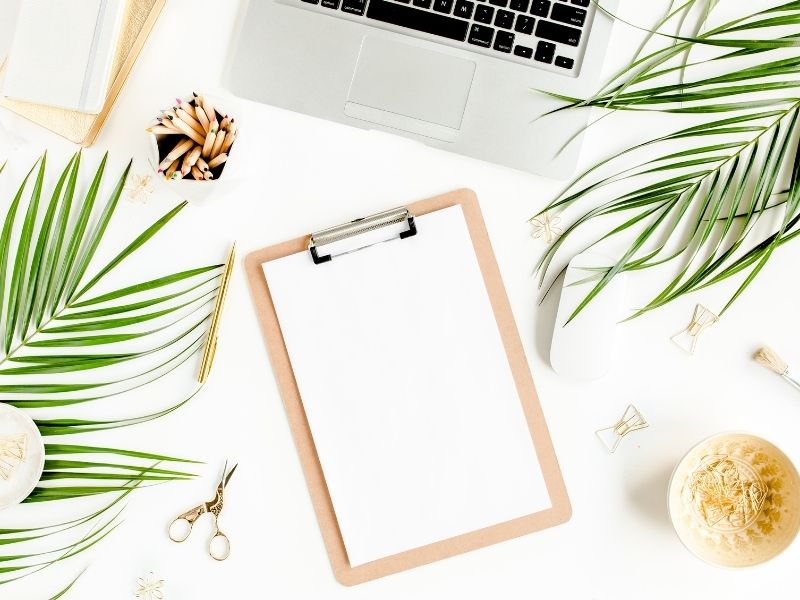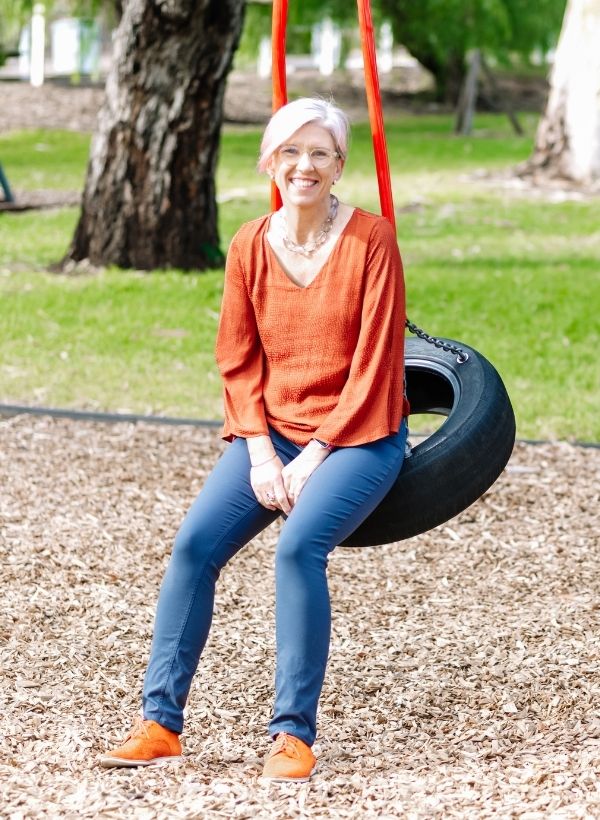 + Have a practice you love but you are not sure you are going in the right direction?
Perhaps you know where you want to get to, but you are not sure how to do it?

+ Maybe you have big plans for your life and practice but something is holding you back?
+ You have amazing goals for your practice, but they always feel just out of your reach…
+ If you just had an action plan that worked and some accountability, you know you could do this!
+ You have something amazing to offer the world you just need to launch it or tell more people about it!

+ Systems and processes are holding you back, which ones… how to implement… your empathic self isn't helping you maintain boundaries and you don't know how to reign it in?

+ You have the clinical confidence… but something is holding you back… and that something is you?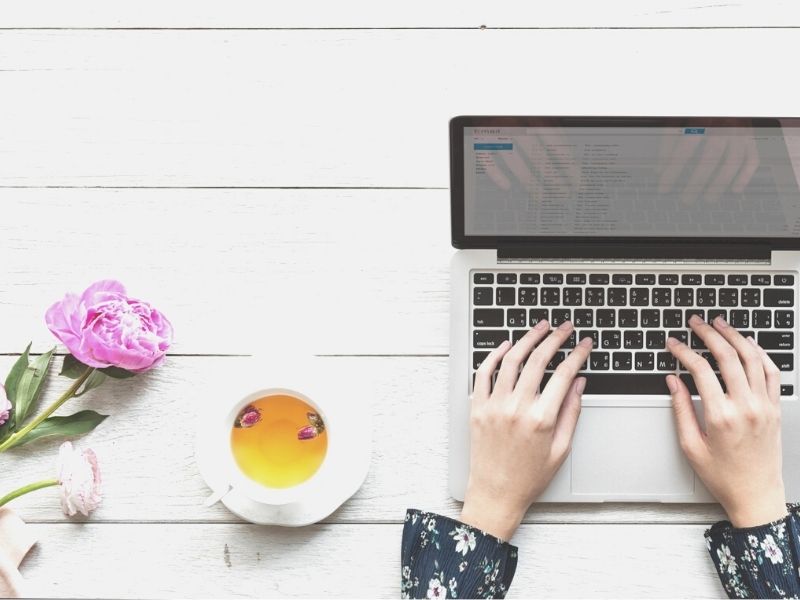 First call is a 2 hour welcome call
In this first call I will be getting to know you and your practice. 
Where are you now and where do you want to go! 
Using your intake form we work together to formulate a plan for the 90 Days!

Let's turn your question marks into action marks!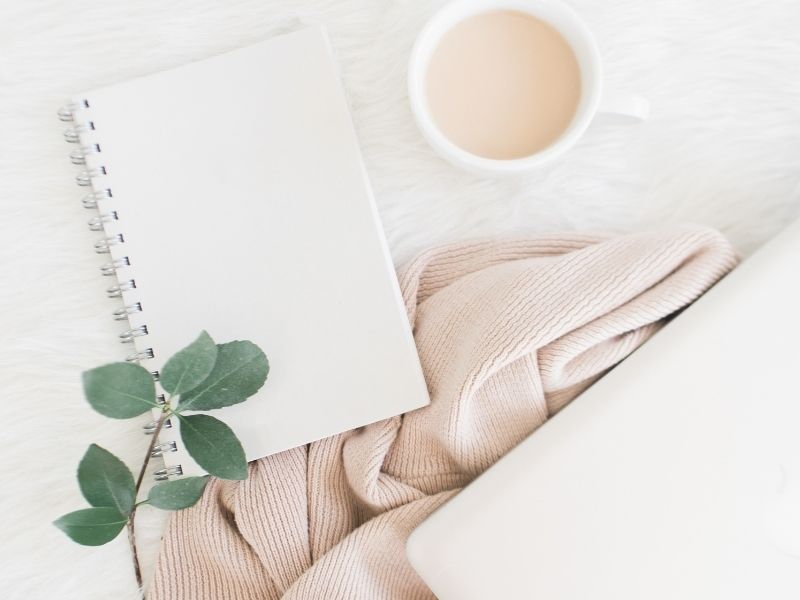 Each fortnight you will get a one to one Zoom call with me! (6 in total!) 
These calls will be focused purely on you and your practice. 
We'll discuss were you're at and what you need from me. 
I will be giving you the advice and support that you need to take it to the next level along with the actions for you to complete! 


This is now the only way to work one-to-one with me.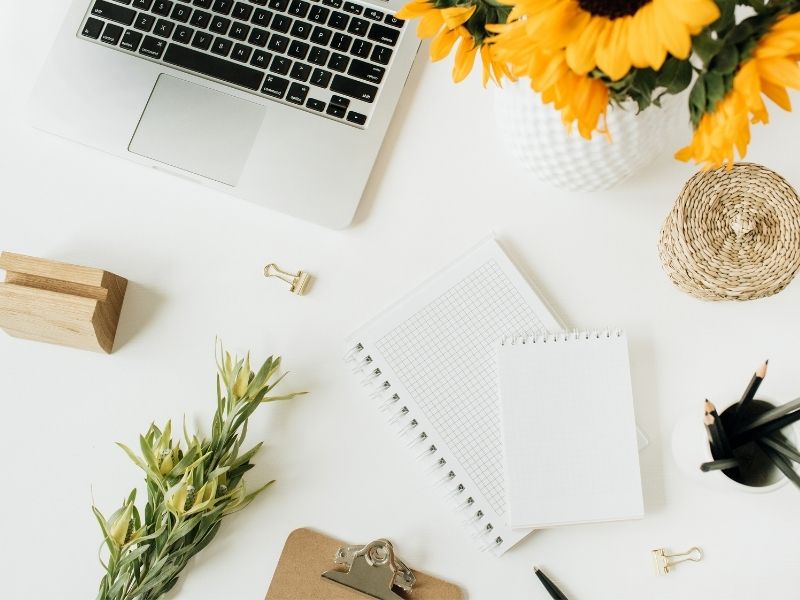 The Academy gives you access to all the training courses. (There's more on Trello, Google Spreadsheets and Google docx!). As well as Facebook lives, extra group coaching calls and the private Facebook group. 
"I graduated, moved to another state and setup a business on my own. Working with Geraldine has made me feel much more supported, it's amazing to know that someone's got your back! She is so generous with her time and sharing her knowledge."
"Having had a topsy turvy day (the joys of starting a business) I have even more drive and focus to keep putting myself out there after our mentoring session. Feeling very grateful for your generosity and guidance."
+ If you had a clear plan of what to do to develop your practice….
+ To work with other amazing practitioners that understand where you are and can support you in moving forward.

+ Real and reliable support developing your practice – things like developing programs, systems, outsourcing and much more…

+ To get on a 1 on 1 calls with me and get all your questions answered, and gain focus on where you are and what you need to do…
+ To have the practice you know you want, deserve and love!
+ To avoid the shark infested waters that it feels like you've been in, and work with me every step of the way to achieve your dream practice! 
Just like our clients, there's no such thing as a magic wand –  but this is the next best thing!
If you're not scared of hard work you just need that direction, support and motivation to overcome fear and take what is waiting for you!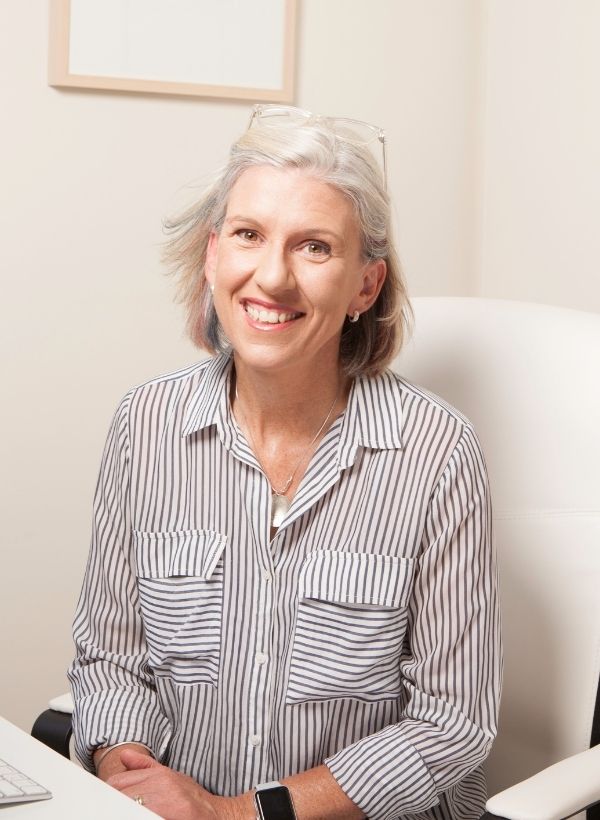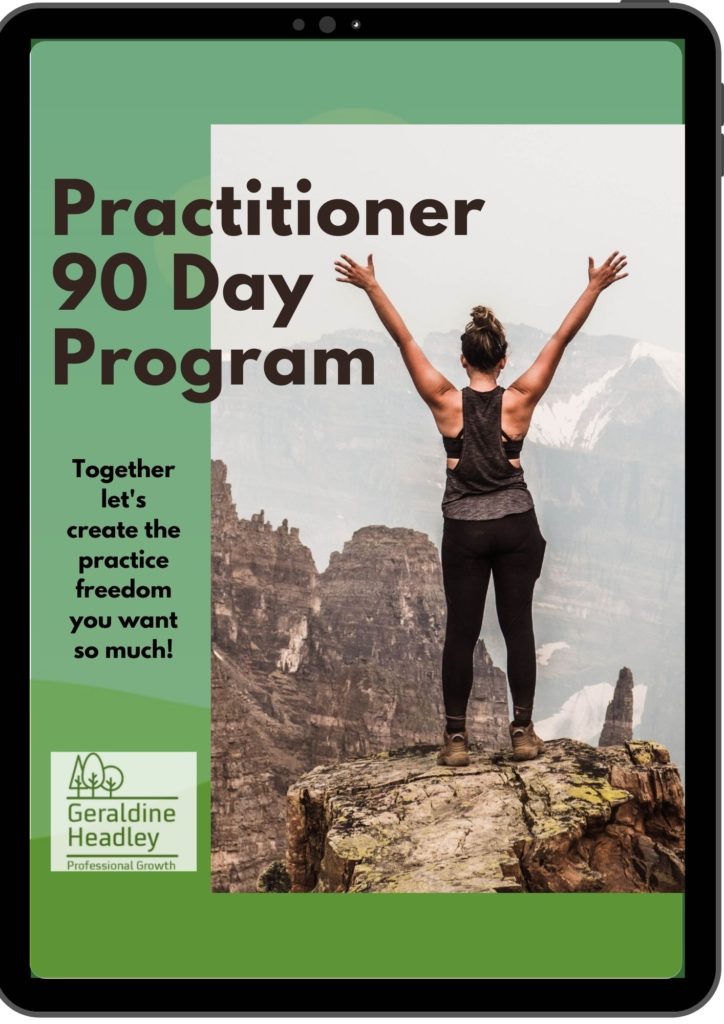 + We meet fortnightly 1:1 via Zoom
+ Loads of bonuses – check out the FAQ's!
+ Of course there's an extensive intake form 😉 
+ We get to grips with where you're at, what you're doing and where you want to be and you can be anywhere in your practice journey!
You'll get access to:
+ Education you need to support where you're at and what you're doing!  
+ What about presentations – webinar or workshop delivery, been doing them for years, cheatsheets and checklists all there waiting…
+ Need templates for clients / GP's / media – tick
+ Systems checkup to get you working seamlessly and support to get you running smoothly
+ And so, so much more!
Individualised calls to discuss your needs and support to implement what needs doing, and 2 weeks to do it! 
Frequently Asked Questions
It can be very difficult to decide if something is right for you! Perhaps something else is better… more specific… what if… what if…  
Why not book a focus call and decided after speaking to me if you have queries?