Want a place with ongoing support and connection with the Naturopathic, Nutritional, Herbal and Practitioner community? 
Then you've found it right here in the Academy.
With monthly education, regular Zoom connection, you'll wonder how you ever managed without it!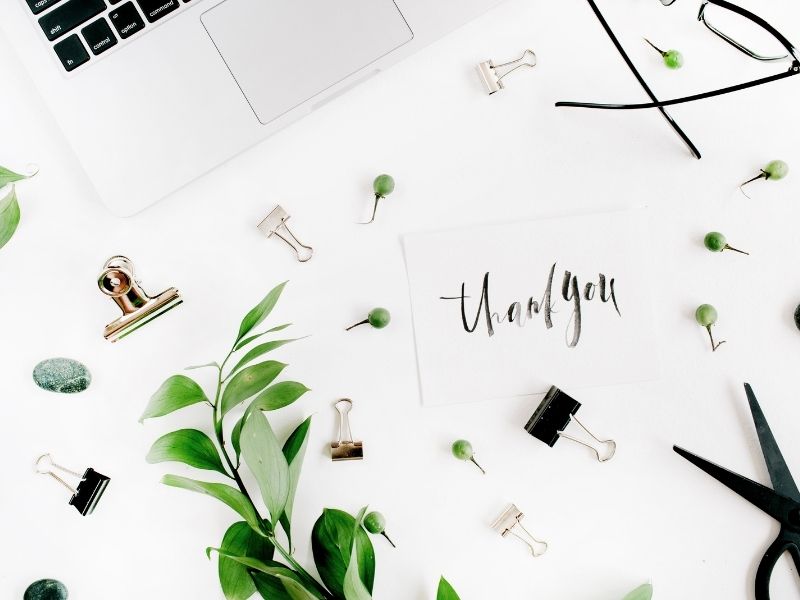 Are you Solopreneur in natural therapies?
Do you work with clients 1-2-1? Are you struggling with juggling your day job, side hustle, kids/partner and down time? 
Let Geraldine help you find your focus, get your business systems in place, and start ticking off those side hustle goals with ease so you avoid that overwhelming overwhelm! 
Finding your focus is one of Geraldine's goals, getting your systems in place and things running smoothly, the way you need it for your situation and to meet your needs! Just like Geraldine has been doing in her business for years, means she avoids burnout, and immediately recognises overwhelm! 
Being supported by a group of likeminded action takers is amazing! People who support you, as you get to know and support them. Regular sessions with Geraldine and the group via Zoom and you'll feel truly supported in developing and achieving your goals & processes. 
Level up whenever you need extra support for 90 Days to create your unique systems and achieve your unique goals. 
What education & support is in the Academy?
Connection with like-minded practitioners
Regular education on supporting your clients – practical applications as well as current interest webinars
What does the education flow look like –
Coaching the client for wellness & success 
Paediatrics and supporting the family in practice
Winter support for our clients and personal goal setting 
Workshops, virtual & live events – planning & execution
Challenges and challenging our clients and ourselves through the winter months
Mindset for success month, setting up yourself and your clients for success
Setting up our programs ready for client success heading into a new season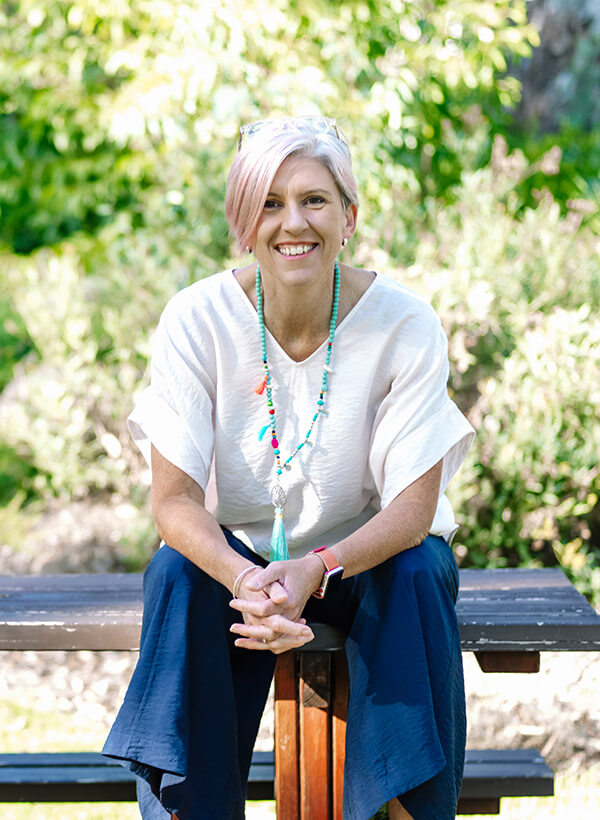 MindMapping, decision trees, finances and clinical focus 
Workshop day (April) – 2021 – Programs in Practice
Virtual Retreat and how we move forward in our businesses (October)
Setting up your research, searching & understanding the flaws in our searches and improving them to obtain clinically relevant information 
Taking into account holidays some scheduled Zoom dates may be changed over the holiday periods
All eduction is uploaded the weekend before the first Monday of the month and our live Zoom call
Then we have 2 other lives/Zoom into the private Facebook group for ease of access to all the informational chats.
Zoom times and dates for Q&A's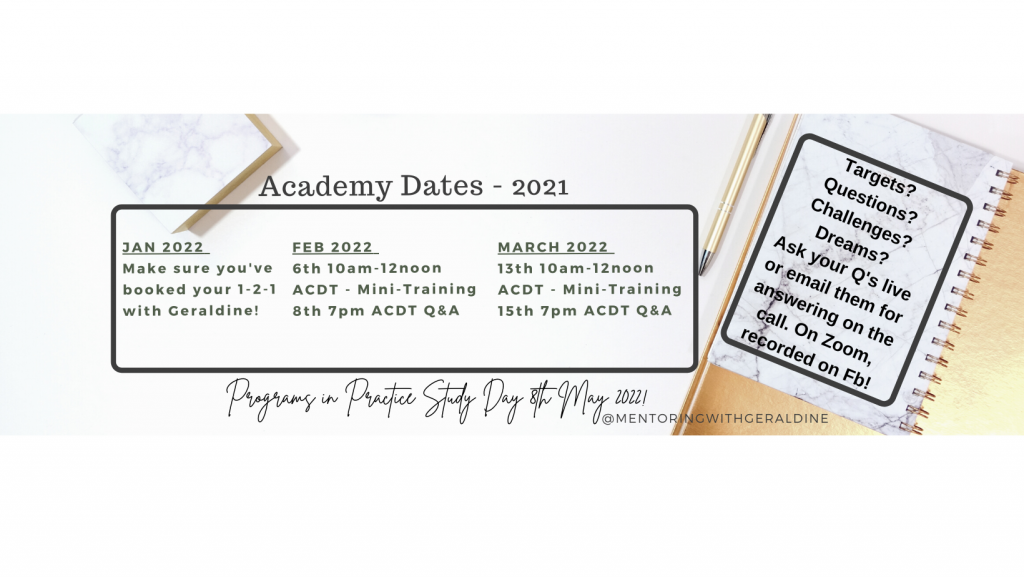 Geraldine has been incredibly helpful in her advice and support to herbalists, naturopaths & nutritionists. We've yet to meet in person but she's been so helpful online that I feel like we have already met. Lots of helpful tips and advice for new and experienced practitioners. Highly recommended.
I'm very grateful to be part of Geraldine's mentoring group. I was hesitant joining, as I wasn't totally sure what to expect, and was unsure on investing even more time & $$ into learning after spending so many years on my degree, but it's been the best decision to join! Geraldine has a gift in making it seem no question is a silly one, and explaining things in a logical manner.
I like Geraldine Headley's groups because I can't afford to do the 1:1 mentoring, but the small groups gave me the accountability I need to start my business and helped me stay connected to other practitioners
I've had a few private mentoring sessions with Geraldine to nut out some complex cases. So well worth it as I can offer a stepped out treatment program for my clients, knowing I'm not missing anything or overwhelming them with too much info all in one go! I can highly recommend mentoring with her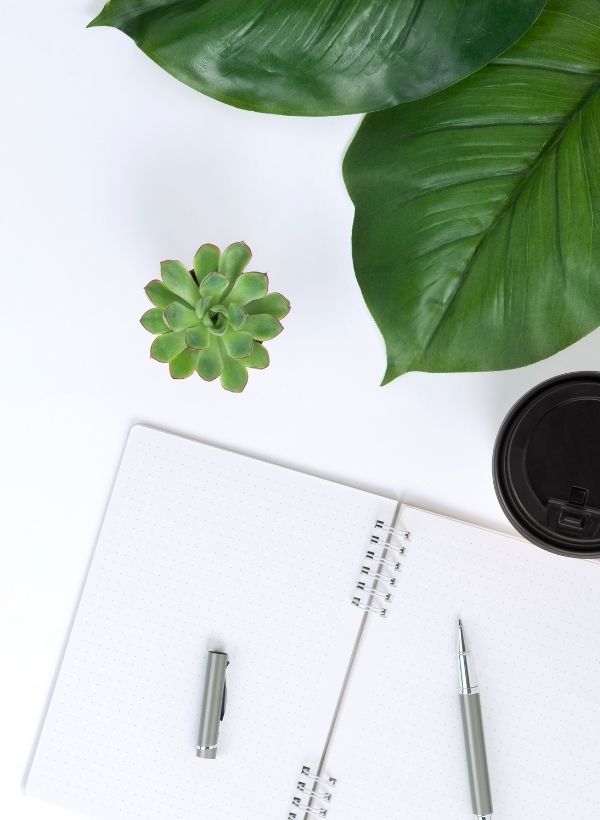 Workshop Day - Programs in Practice - 8th May 2022
Workshop to develop your 'Programs in Practice'!
The beginning of 2021 we'll start looking at how to create the program we want in our practice to support our clients. 

What their needs are, their desired outcomes and how to spread the word of your upcoming program to the world!
In February and March, all the education and support will be around our ideal clients so we're ready to create the program we want for our practice on 24th April workshop day.

Of course it's all recorded and available to members here in the Academy portal on Podia
Virtual Retreat Day 6th November 2022
Included in your membership is our amazing virtual retreat day. In the past my groups have enjoyed MasterMind days, full of planning and the future. 2020 we had our first Virtual Retreat & it was AMAZING!
Opening Meditation  
Visualisations & journaling 
Smudging ceremony
Workbooks & training sessions
Gift bags posted to you
Zoom rooms for small group training with other Academy members
We've done it before and everyone loved it, time to do it all again! 
2020 we enjoyed a drumming ceremony with Lesley Bergstrom and a smudging ceremony with Louise Kerwin, everyone enjoyed the day tremendously and have said how much it spurred them forward in 2020. 
During the retreat we look at how we've grown and changed, then look at what we want to achieve… with webinars, workbooks, Zoom rooms to get the conference feel, but only in small groups, we'll even have lunch together! 
All included in the price of the Academy membership*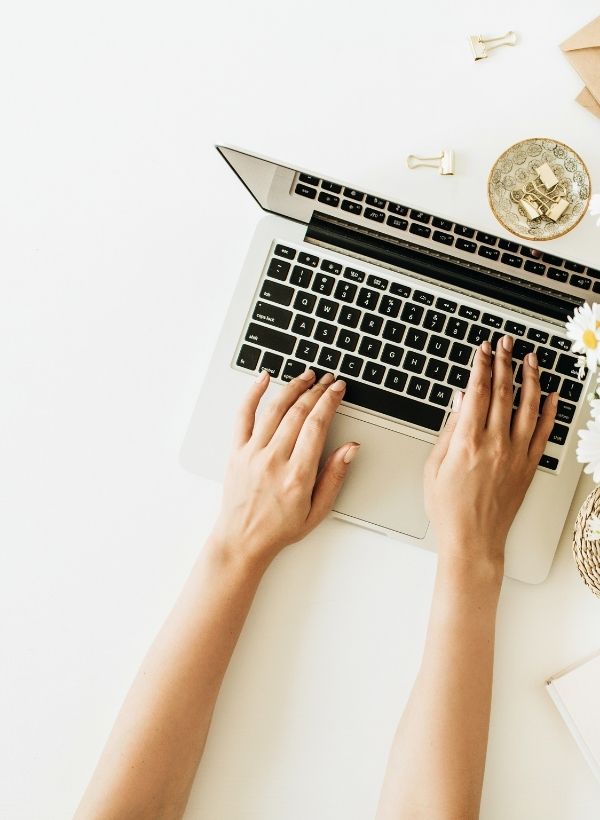 Frequently Asked Questions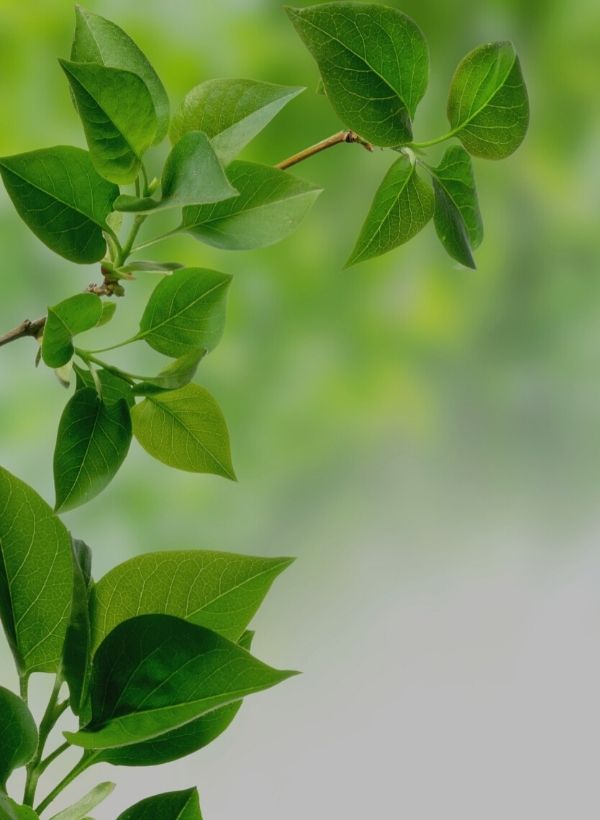 So how to best bridge those knowledge gaps, get the reassurance and support that is so crucial in the first year (or twenty) of clinical practice? Mentoring!
Mentoring isn't just for new graduates, either. No matter how experienced you are in your chosen field, it's great to share your wisdom and life experience and learn from others.
Having a fresh perspective or second opinion on a tricky case is invaluable, regardless of time served.
It can be very difficult to decide if something is right for you! Perhaps something else is better… more specific… what if… what if…  
Why not book a focus call and decided after speaking to me if you have queries?